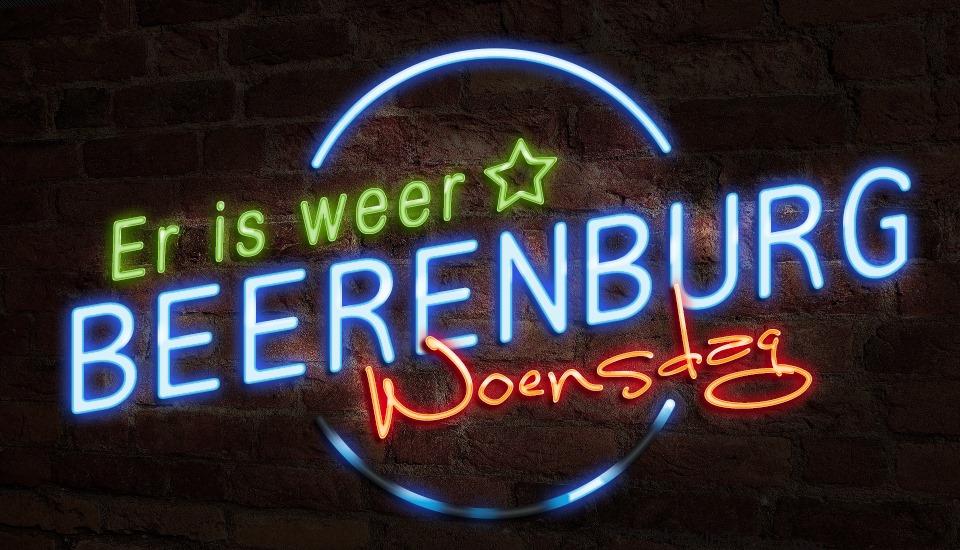 Beerenburg
What is Beerenburg:
On the 3rd Wednesday of the month we gather here informally, in a pleasant way.
Your favorite pub in Taipei!
Registration is not required and there is no entry fee.
It always goes on and you are most welcome!
Public transport:
Exit at Zhongshan Elementary School MRT station.
Take Exit 1, go straight and cross the road.
Then turn right and walk on and after the Imperial Hotel take the first left.
Then keep walking straight ahead and you will automatically see MyPlace on the right.
Address Myplace:
no. 3之1號, Lane 32, Shuangcheng St, Zhongshan District, Taipei City, 10491
For the taxi:
10491台北市中山區雙城街32巷3之1號