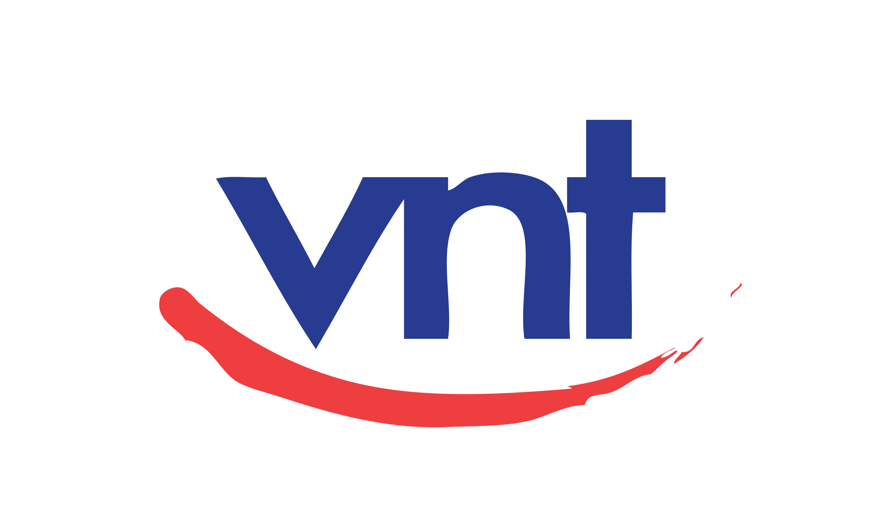 Date
28 Nov 2021
Expired!
General Members Meeting VNT
The annual General Members Meeting (GMM) of the VNT will take place on November 28 at 11 am.
During this meeting, the Board for the 2022 season will be elected.
The current Board has put itself up for re-election.
The location will be announced later.
It is also possible to attend the GMM digitally.
The GMM is only accessible to Ordinary Members as described in the Articles of Association.