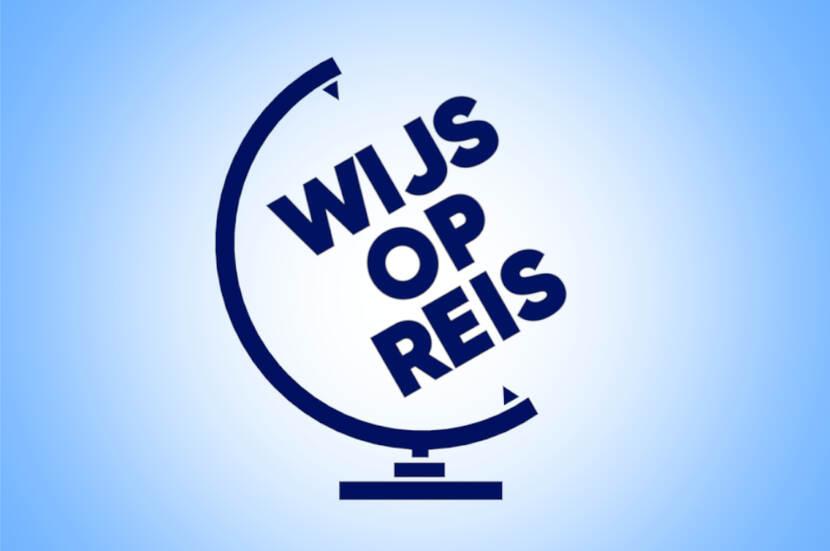 The Netherlands
Safety
You will be kept informed of the (security) situation in Taiwan via the Foreign Affairs Information Service. I hereby appeal to you, if you are in Taiwan, to update your registration. If you have already left Taiwan, I also request that you adjust your registration accordingly.
See this link: https://informatieservice.nederlandwereldwijd.nl/
Covid
Nederlandwereldwijd (www.nederlandwereldwijd.nl) is the government portal for citizens abroad.
The employees are available 24 hours a day, 7 days a week.
Telephone availability is as follows:
– Direct phone number is +31 247 247 247.
– The local number of our Taipei office (+886 2 8758 7200, choice 1)
https://www.rijksoverheid.nl/onderwerpen/coronavirus-covid-19/reizen-en-vakantie
https://www.nederlandwereldwijd.nl/landen/taiwan/reizen/reisadvies
https://reizentijdenscorona.rijksoverheid.nl/nl/doelen
https://www.rijksoverheid.nl/onderwerpen/coronavirus-covid-19/corona proof/vaccinatiegedrag/gevaccineerd-in-het-buitenland
Belgium
Covid
https://www.info-coronavirus.be/nl/
https://diplomatie.belgium.be/nl/Diensten/Op_reis_in_het_buitenland
https://coronavirus.brussels/nl/faq-covid-2/faq-reizen-coronavirus/
https://diplomatie.belgium.be/nl/Services/Op_reis_in_het_buitenland/reisadviezen/taiwan
Taiwan
Covid
https://www.boca.gov.tw/cp-220-5081-c06dc-2.html
https://en.mofa.gov.tw/theme.aspx?n=2247&s=86