VNT Christmas Dinner
Posted On November 28, 2021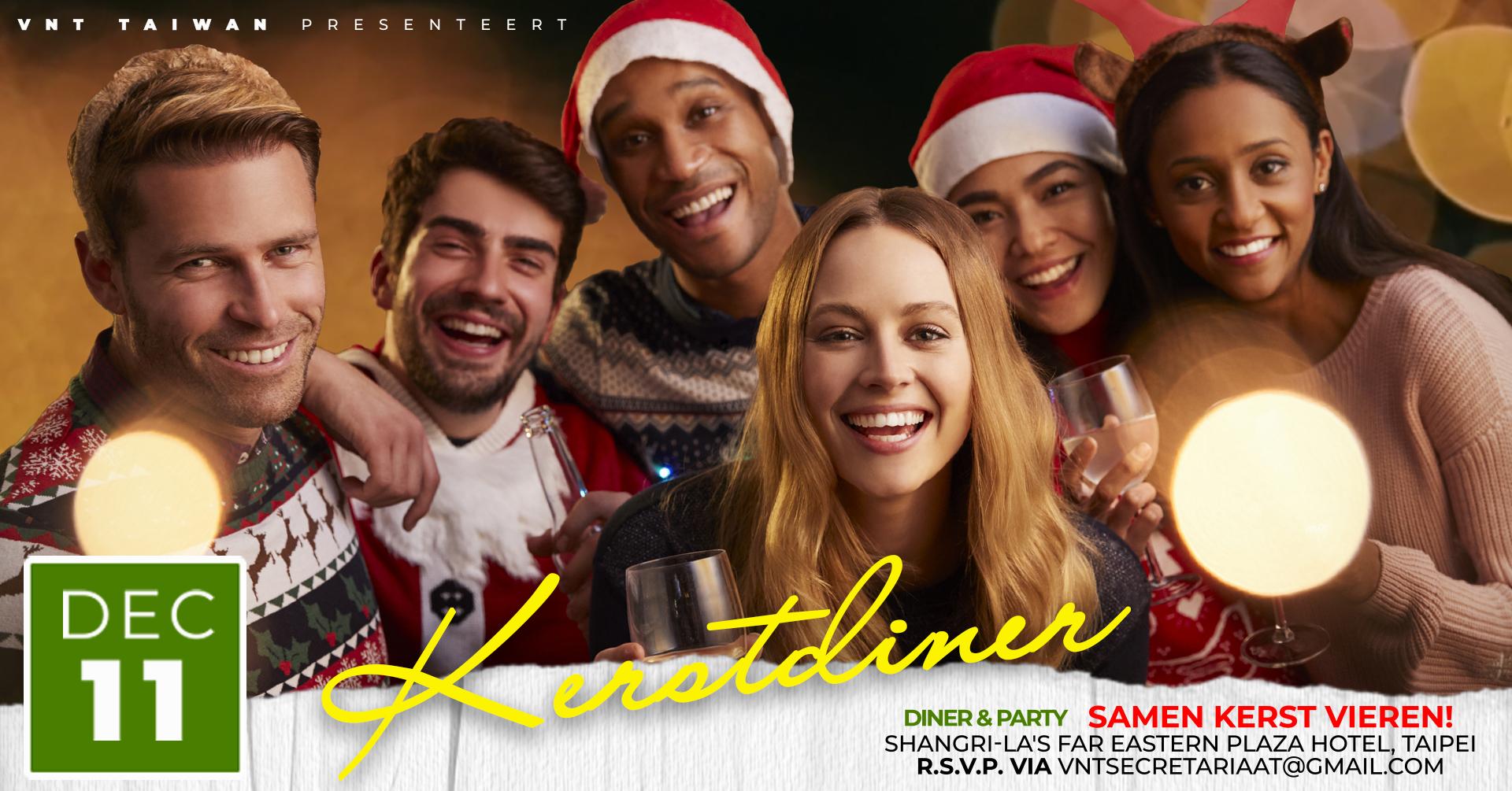 Dear Members and Guests,
Hereby the invitation for the annual VNT Christmas dinner.
The VNT Christmas Dinner will be held at the beautiful Shangri La's Far Eastern Plaza hotel and on Saturday 11 December.
The reception is from 5 p.m. and dinner will start at 7:00 p.m.
Please register via this email address: vntsecretariaat@gmail.com.
Please note: only people who have registered in advance can enter the venue
Fees
Dinner Fees
For 8 years and older:
750 NT (if you join for the 2022 VNT membership)

1750 NT if you do not wish to join in 2022
For under 8 years:
Membership Fees
For 18 years and older: 1250 NT
For 12 to 17 years: 750 NT
Children under 8 years old can participate in this event for free.
We look forward to seeing everyone again!
Registration and Cancellation
You can register via vntsecretariaat@gmail.com
You can only cancel in writing until December 3rd, 6pm via vntsecretariaat@gmail.com
If you cancel after December 3rd, 6pm, we will have to charge you with the entry fee for this event, with a minimum of 500NT pp.
The entry fee is the fee you have to pay for dinner in this case.