VNT Summer Drink!
Posted On June 4, 2023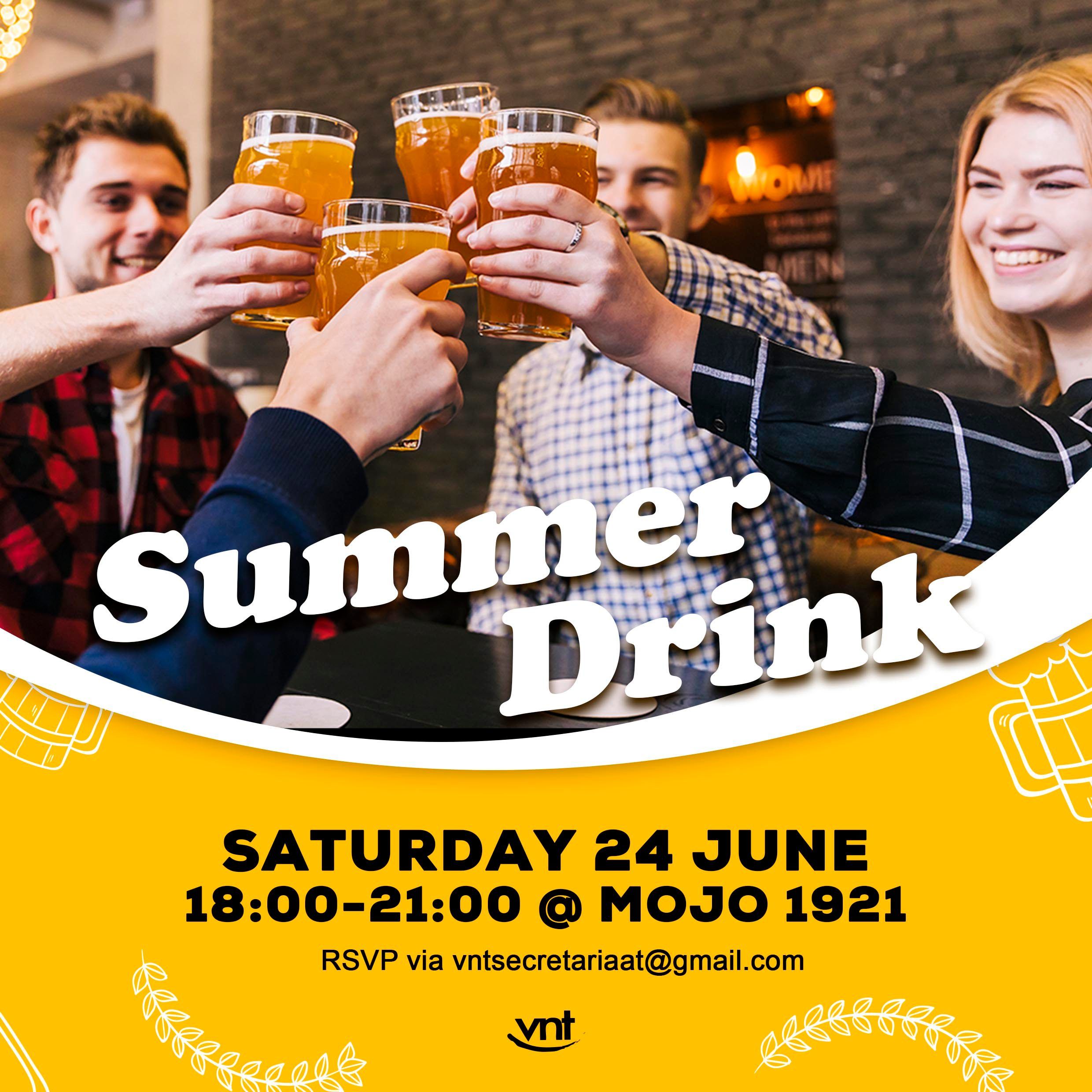 Dear VNT Members,
You have had some time to recover from the hugely successful Kingsday Event, but now it is really time for the VNT Summer Drink!
Therefore, we would like to invite you all to the next meeting with our VNT members and friends on Saturday, June 24 at 6:00 PM at our regular place – you all know by now – Mojo1921 (No. 39號, Chang'an W Rd, Datong District , Taipei City, 10351.
The costs are as follows:
Members: 500 NT
Non-Members: 800 NT
Membership + Entry: 1500 NT
As always, the costs include wine, beer, non alcoholic beverages and many delicious bites!
Please register quickly at vntsecretariaat@gmail.com
See you at our appointment!