Saturday Drinks Every month!
Posted On October 16, 2022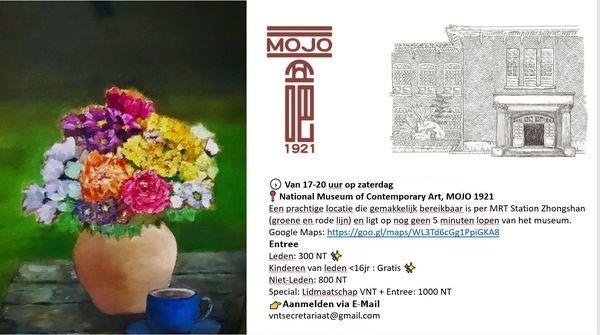 Every month the VNT holds a Saturday drink usually from 17.00-20.00.
You will find all details in our event section, which you can find in the right column of our website.
It is always at Mojo 1921, right next to the National Museum of Contemporary Art!
Registration is required and can be done by sending an email to vntsecretariaat@gmail.com.
See you there!