Sinterklaas and Petes – what great fun!
Posted On November 30, 2021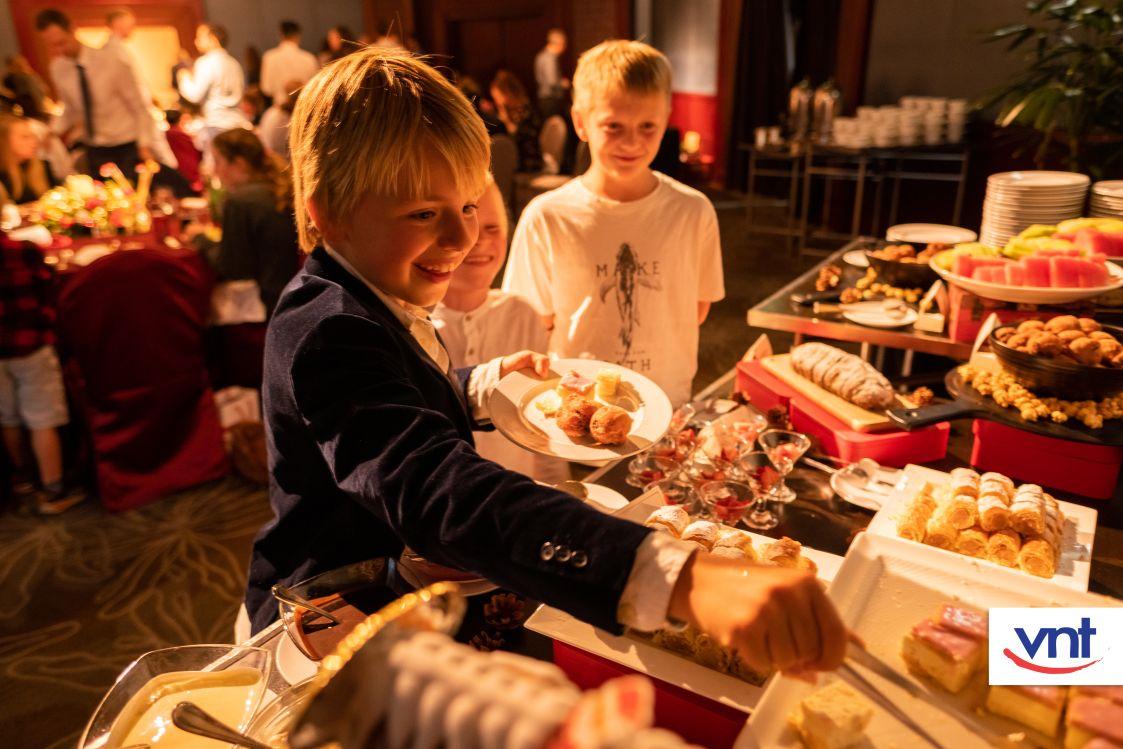 The Dutch School Taipei and the VNT Taiwan managed to realize a great Sinterklaas program this year.
In the morning the Sint came to School to see if everyone was behaving well. Much to the amusement of the children there.
Then Sint and Piet then came to the TAV Café for the big Sinterklaas party. Luckily it stopped raining for a while and the kids had a blast at this perfect location!
Sint and Pieten entered a beautifully decorated hall, accompanied by beautiful and hearty welcome songs.
And you could see that Sint and Pieten absolutely loved it!
What fun they had with all those children – and what fun those children also had with Sint and Pieten!
The visit of Sint and Pieten lasted 2 hours. All children received a present and of course a bag of gingerbread cookies – and both were very much appreciated by the kids!
VNT Taiwan and the Dutch School Taipei are very grateful to everyone who made this day possible. Sint and Pieten will be present at the Readers Festival in the Sun Yat Sen Memorial Hall in Taipei on December 4.
We wish them a very safe journey back!