SINTERKLAAS IN TAIPEI!!!
Posted On November 20, 2021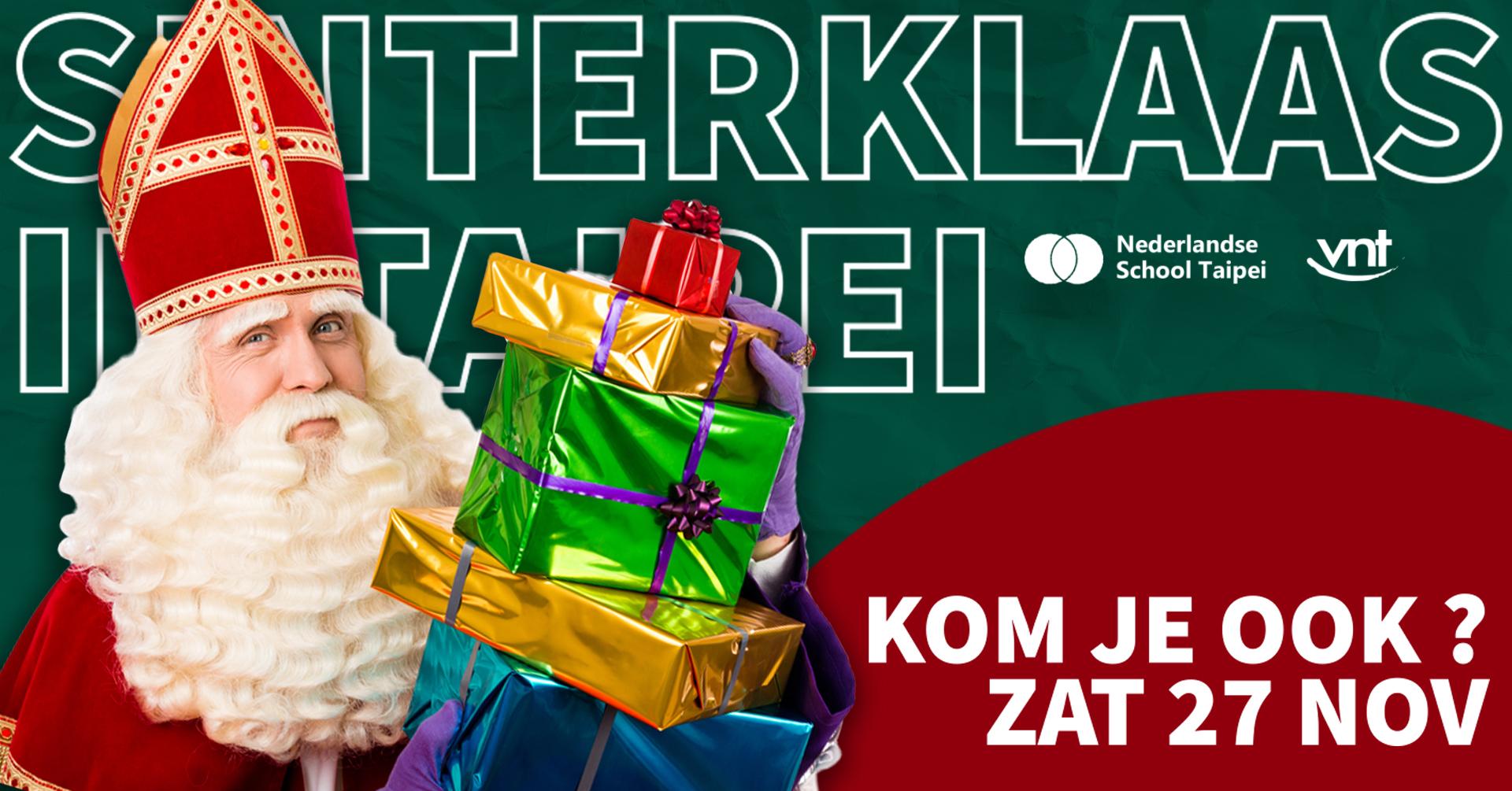 Due to Covid Regulations:
only parents and their Children are welcome, and of course the organizers.
registration before November 24th for the event is mandatory
Dear parents,
We have received a message from the Head Piet that Sinterklaas will visit Taiwan again this year. Sint and his Pieten will be present on Saturday 27 November from 14:00 to 17:00 in the TAV Café in Taipei: address see below. Parents and Children are welcome from 13:00
Sinterklaas would like to know who is coming for this large children's party, so please register your child(ren) with the Sinterklaas committee before November 24 at the following E-mail address: vntsecretariaat@gmail.com  Clearly state the first and last name + age of your child (ren).
The Sint wants to give the children a present and he asks the parents for help. You are requested to buy a gift for your child(ren) of a maximum of NT$300 per child. You can bring this gift – wrapped – to the Sinterklaas party on the day itself.

Please state the name of your child(ren) on the gift large and clearly! Sinterklaas's eyes have deteriorated a lot in the past year.
De Head Piet calls on your child(ren) to make their own painting at home on an A4 format. Sinterklaas recently refurbished his bedroom. The walls are neatly painted but completely bare.
On November 27, the paintings will be hung upon arrival and will be handed over to Sinterklaas as a surprise. There is bound to be something extra for the most original piece.
You do not need to be a member of the VNT to participate in this celebration, but you must have a demonstrable relationship or interest with the languages and cultures represented by the VNT.
♥ MAKE IT MORE FUN FOR THE KIDS
Bring a typical Sinterklaas dish for the Sint-potluck? Think of delicious meringues, kruidnoten, taaitaai, pastry bar, (filled) speculaas or your own Sinterklaas recipe.
[ Venue ]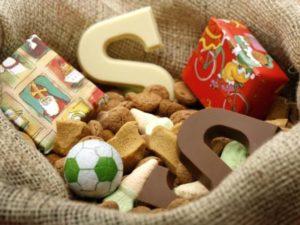 [ TAV Cafe ] 
No. 7, Beiping E Rd, Zhongzheng District,
Taipei City, 100, Taipei.
There is a parking in front of TAV.

[Date and Time]
Saturday, November 27
1 pm tot 6pm
It might be nice to watch the Sinterklaas news daily with your child from November 8 via https://sinterklaasjournaal.ntr.nl/
Warm Sinterklaas greetings on behalf of the Sinterklaas committee,
See you November 27th!