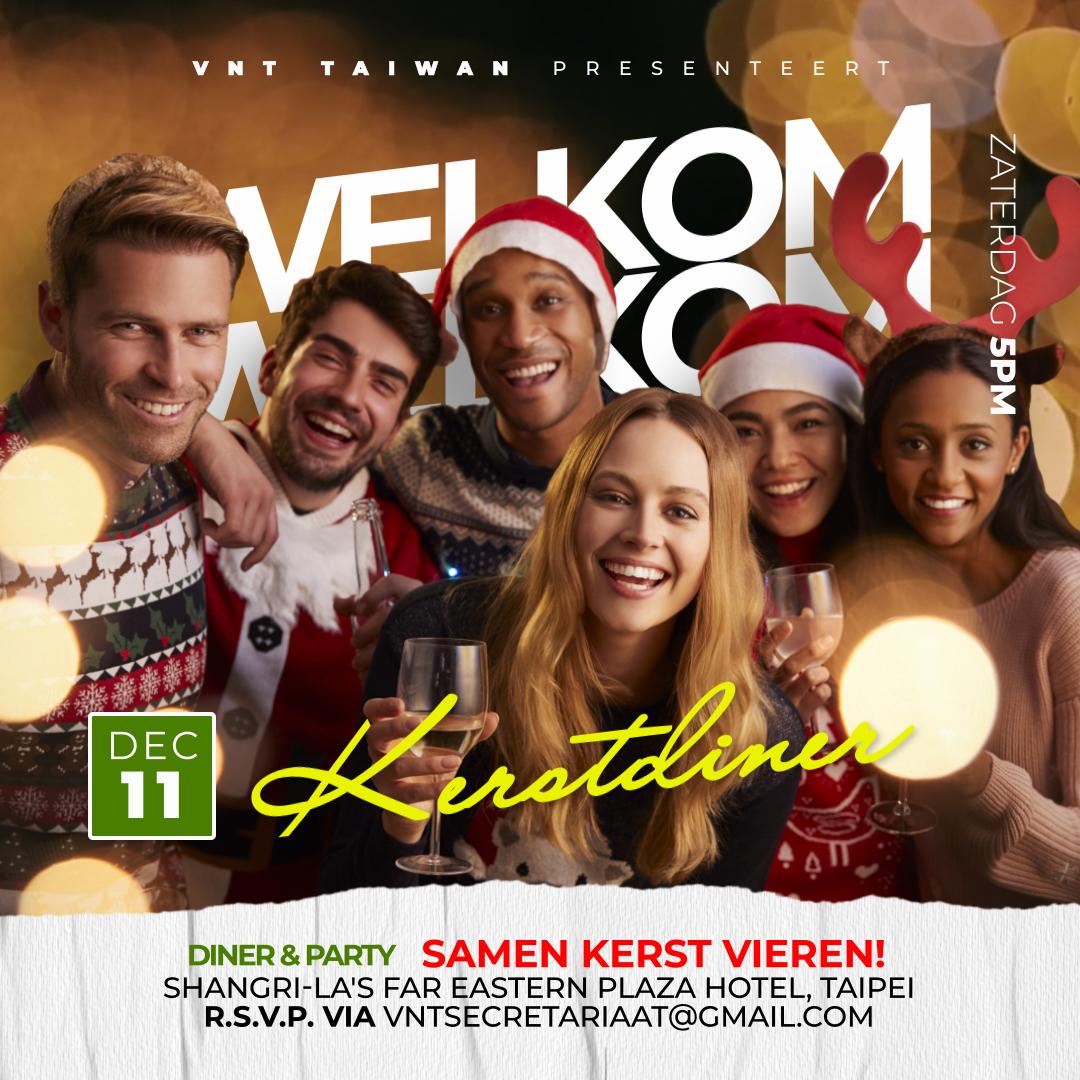 Date
11 Dec 2021
Expired!
VNT Christmas Dinner
The annual VNT Christmas dinner!
Read all about the VNT Christmas dinner here!
Cozy, a delicious dinner, beautiful wines and of course Heineken Beer!
And.. thanks to the DJ, the feet can get off the floor again!
Registration and Cancellation
You can register via vntsecretariaat@gmail.com
You may cancel a registration until December 3rd, 6pm.
If you cancel your registration for this dinner after December 3rd, 6 pm, you will unfortunately be charged the entrance fee, with a minimum of 500NT pp.
The entry fee for the Christmas Dinner is the fee for Dinner.
Cancellations can only be done in writing and should be sent to vntsecretariaat@gmail.com
Please make sure you receive a confirmation. That way you know we received your cancellation.