Nieuws reizigers Taiwan-Nederland per December 2021
Gepubliceerd op december 21, 2021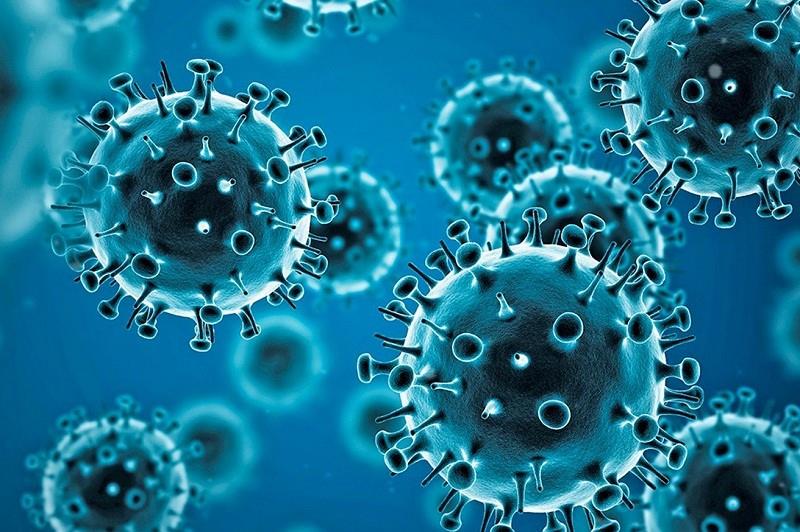 Per december moeten alle passagiers van buiten de Schengen/EU naar Nederland (inclusief volledig gevaccineerde en gerehabiliteerde personen) een negatief COVID-icoon testbewijs overleggen.
Deze bepaling is van toepassing op passagiers die vanuit Taiwan Nederland binnenkomen. Het keuringsrapport kan binnen enkele uren voor vertrek naar Nederland een PCR bewijs zijn.
Voor meer informatie over locaties buiten Nederland waar NAAT (PCR) of Snelle Pactdetectie beschikbaar is, verwijzen we naar: https://www.netherlandsworldwide.nl/…/where-can-i-get-a…
Als je vragen hebt, neem dan contact op met Nederland Worldwide: https://www.netherlandsworldwide.nl/…/contacting-the-24…
Vanaf 22 december 2021 moeten alle reizigers die van buiten Schengen/EU (terug) naar Nederland reizen, een negatief COVID-19-testresultaat aantonen, inclusief degenen die volledig gevaccineerd of hersteld zijn.
Deze regel geldt voor reizigers van Taiwan naar Nederland. Dit testresultaat kan een PCR-test zijn van maximaal 48 uur voor vertrek naar Nederland.
Kijk voor meer informatie waar je een NAAT(PCR) of sneltest buiten Nederland kunt krijgen op: https://www.netherlandsworldwide.nl/…/where-can-i-get-a…
Mocht je vragen hebben, neem dan contact op met Nederland Worldwide: https://www.netherlandsworldwide.nl/…/contacting-the-24…