VNT 1e Drink in 2023!
Gepubliceerd op december 30, 2022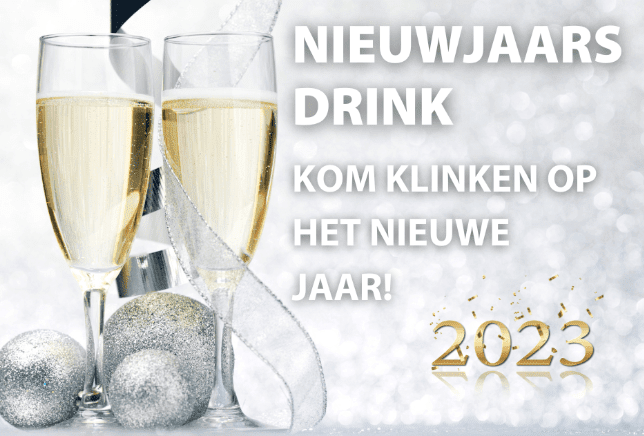 Beste VNT Leden,
Vanwege het voltallige VNT bestuur, nogmaals een prettige Kerst gewenst
!!! We hopen dat jullie tesamen met familie en vrienden een gezellig en leuk feest hebben gehad. Dat betekent dat Nieuwjaar juist om de hoek loert 
…en dit zowel betreffende 2023 alsook het Chinese Nieuwjaar – Year of the Rabbit 
 !!!
Friday 13th dan nog on top 
, kortom, reden genoeg om tussendoor tesamen te komen en er een actief feestje van te maken: alle nieuwjaarswensen uit te spreken en goede voornemens kracht bij te zetten, een dansje te plaatsen op onze eigen gekozen Tunes of zelfs een Karaokeetje voor de liefhebbers (heb gehoord dat Maarten zijn mooie Crooner stem nog aan het bij-tunen is 
)
Hierbij willen we jullie allemaal graag terug zien om het nieuwe jaar goed in te luiden. Daarom zijn jullie van harte uitgenodigd op de VNT Nieuwjaarsdrink. Die zal doorgaan, zoals gewoonlijk, bij MoJo1921 maar deze keer wel op een vrijdagavond, namelijk 13 januari 2023 om 18.00.
Remark
: voor degene die tot op heden nog geen lid zijn geworden is er ook een speciale nieuwjaars attentie voorzien 
..